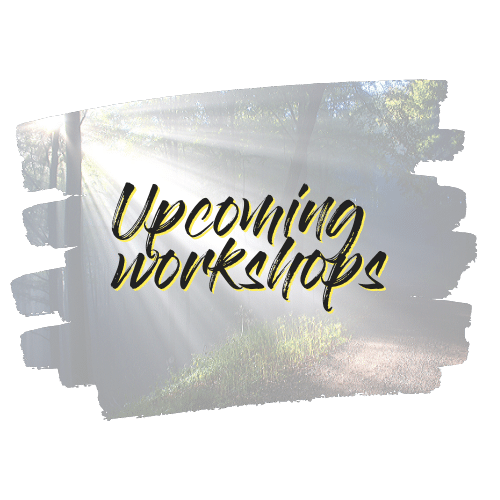 OCT 2: THE LAWS OF THE UNIVERSE (LEVEL 2)More on the laws of the universe.While it is beneficial to attend all three levels of this
Read More »
OCT 2: THE LAWS OF THE UNIVERSE (LEVEL 2)More on the laws of the universe.While it is beneficial to attend all three levels of this
Read More »
OCT 2: THE LAWS OF THE UNIVERSE (LEVEL 2)More on the laws of the universe.While it is beneficial to attend all three levels of this
Read More »
SEPT 4: CERIDWEN'S CAULDRON 1This workshop, overseen by the Celtic mother goddess Ceridwen, touches on the Avalonian Cycle of Healing, which includes delving deep into
Read More »
AUG 1: TAKE BACK YOUR POWER A special session with Mary Magdalene.Where: online/54 East Coast Terrace, #01-06 Finland Gardens, S458949When: 3 to 4pmEnergy exchange: $222 AUG 7: OVER
Read More »
JULY 3: THE 13 CHAKRAS — INTEGRATING THE SPIRITUAL LIGHT BODY WITH THE PHYSICAL BODYIf you're relatively new to the spiritual path but know, on a
Read More »
JUNE 5: YOU PLANNED THIS (LEVEL 1)This in-depth workshop is about your soul plan. It provides insights and clarity on how and why your Higher Self
Read More »
MAY 1: SILENT MEDITATIONA half-hour of silent meditation to help you develop the discipline to centre, detach from external factors and influences, and to focus within.
Read More »
APRIL 3: GET TO KNOW GABRIELArchangel Gabriel helps purify us on all levels, cleansing and clearing us of old traumas and hurts so that we
Read More »
MARCH 6: THOTH CALLING: MERGING WITH LIGHTTehuti. Thoth the Atlantean. Master of Mysteries. Keeper of Records. Mighty King. Magician. By whatever name he is called, Thoth
Read More »
FEB 6: SEKHMET AND KALIEach a powerhouse in her own right, both Kali and Sekhment are coming in to help activate and facilitate further transformation.
Read More »